About this event
Join us for a virtual panel discussion and cocktail tasting sponsored by Stantec on June 24th to celebrate International Women in Engineering Day (INWED 2021)!
There's no doubt that the past year has been challenging, so what better time than INWED to come together and build community over cocktails and thought a thought-provoking discussion on harnessing our power and expanding our potential.
Come listen to what our panel of accomplished women engineers have to say about developing their own strengths to become powerful forces in their fields. What tips do they have for us to strive to better positions and create bigger waves in our own companies while showcasing our unique strengths?
Following the panel, we'll sip craft cocktails and break into small groups to debrief and mingle for the remainder of the event.
Registration for this event comes with a WCE swag bag that includes beverages and snacks for the evening! Registrants must be able to pick up their gift in person prior to the event from pre-arranged pick-up locations and be 19+ to receive gifts containing alcohol. Those living outside the Lower Mainland may register at a reduced fee without the WCE gift. Bag pick-ups will be held between Saturday June 19th, and Wednesday June 23rd. Information on bag pick-up will be emailed to attendees after registering for the event.
When: June 24th, 6:00 PM on Zoom (Note that this event takes place one day after INWED)
Cost: $15 with swag bag, or $5 without
Where: Zoom link to be sent 24 hours prior to event
Note that WCE is an inclusive community. While our events are curated for those working in consulting engineering, much of our content will interest those working in similar industries – you are welcome to be part of our community. As always, all genders are welcome and encouraged to attend our events. If you wish to attend and require financial assistance, please reach out to events.wce@gmail.com.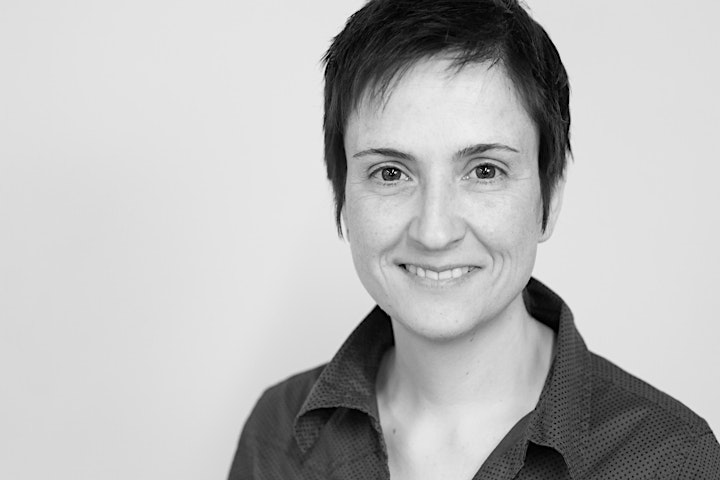 Cristina Fonseca, Senior Associate, Environmental Service
Cristina has over 23 years of experience in the drinking water treatment field and specializes in the managing, planning, desktop, bench-scale and pilot-scale studies, process evaluation and selection, design, commissioning and start-up of drinking water treatment facilities. She holds a Diploma in Chemical Engineering with a Minor in Biotechnology from the Technical University of Lisbon, and a Ph.D. in Civil and Environmental Engineering from the University of Colorado at Boulder.
Recently she started to collaborate with municipalities across the Lower Mainland developing Emergency Water Supply and Distribution Plans; she completed the Emergency Supply and Distribution of Drinking Water study for the City of Maple Ridge and is currently working on similar assignments with the City of New Westminster and the City of Port Moody.
Cristina keeps a work life balance by hiking, snowshoeing, and biking. She love's music and has been learning how to drum to her own beat.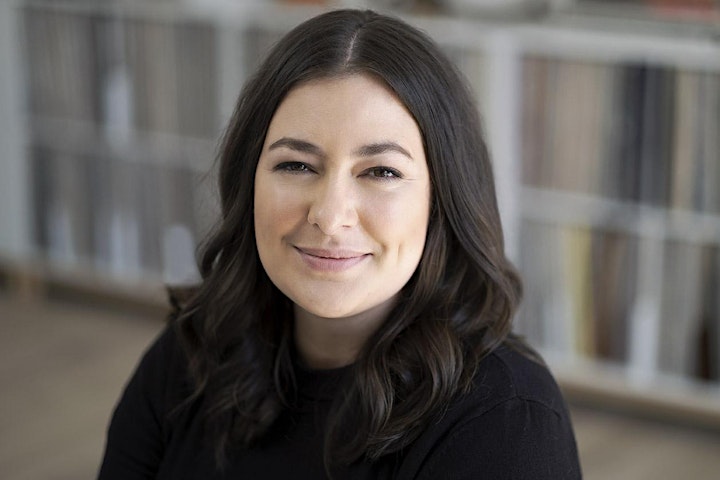 Eleonore Leclerc, Principal Architect, Vancouver Healthcare Studio
Eleonore graduated from the University of British Columbia, earning a Master of Architecture. After graduation, she began her career at Stantec Architecture's Vancouver office. Upon joining the firm, Eleonore undertook assignments on a variety of projects as an intern architect, focusing on healthcare. She was drawn to this area for its complexity and vital importance. With her passion for healthcare design, Eleonore took on increasing responsibility within the team. In 2015 she worked on the development of the largest and most progressive publicly founded Long Term Care facility in BC, by its approach to create uplifting, spiritual and home-like environments. As the design progressed, she collaborated with the client, Providence Health Care, co-leading a research initiative to assess LTC facilities across Europe. Seeing the more holistic approach to elder care, Eleonore brought her findings back to Canada, presenting at major healthcare conferences about the need to foster a new social paradigm of elder-care architecture. Her work has been lauded by numerous Health Authorities and a gold standard is now being implemented in jurisdictions across the province, where freedom of movement, resident dignity, and normalized life are at the core of the design and operation process.
As Vancouver Healthcare Studio Lead, Eleonore manages an integrated team of architects and engineers dedicated to the design and construction of healthcare building typologies across the Province.
Most recently, Eleonore was named Emerging Architect of the Year (2021) by the Female Frontier Awards, an international competition by World Architecture News and is currently the youngest female architect Principal in Stantec's 3500-person North American practice.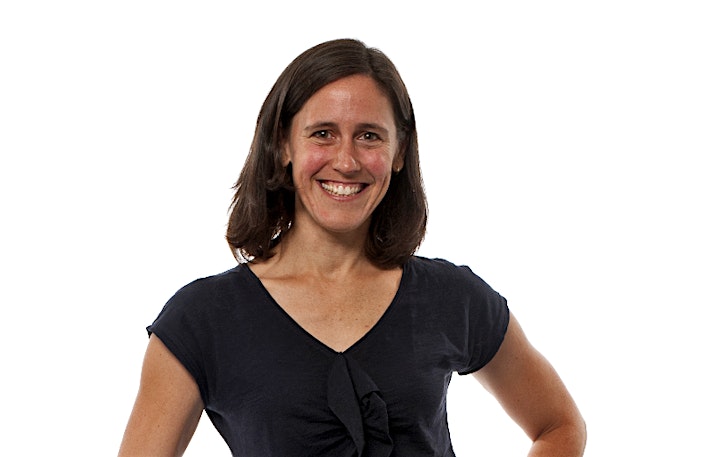 Sandra Webster, Senior Principal, Environmental Service
Sandra is a regulatory specialist with over 20 years of experience supporting the resource development and export industries in BC. Sandra's expertise are in the fields of federal and provincial strategic environmental assessment and federal/provincial permitting. In her role as one of Stantec's key environmental regulatory leaders in BC, Sandra has made presentations to the federal Expert Panel mandated by the Minister of Environment and Climate Change to review federal environmental assessment processes and was invited by the Business Council of British Columbia and the Environmental Assessment Office to provide feedback on the proposed revitalization of the British Columbia Environmental Assessment Act (BCEAA) and to sit on the BCEAA Implementation Committee. Sandra has held roles of project manager, project director, regulatory lead and discipline lead for both federal and provincial environmental assessments and federal permitting.
Sarv Jahankhani, Senior Principal, Transportation
As the regional business leader for our Infrastructure group in Western Canada, Sarv is responsible for operational excellence in achieving financial and performance objectives of various sub-disciplines. This includes urban design, highways, rail, bridges, transit, land development, and transportation planning.
Sarv is a professional civil engineer and project manager with more than 10 years of experience in management, detailed engineering design, construction, contract management, and business development. She has led and directed multidisciplinary project teams with a focus on projects with comprehensive technical requirements. Sarv is an effective communicator who sees the big picture and complicated project details with a strategic mind. This lends her the ability to develop ideas and provide solutions with and for her teams, clients, and stakeholders.
Outside of work, Sarv is an avid philosophy reader and traveler—she's travelled to 23 countries to date. She is passionate about good urban design and the built environment that impacts our communities and everyday lives.